Tag:
flights to cape town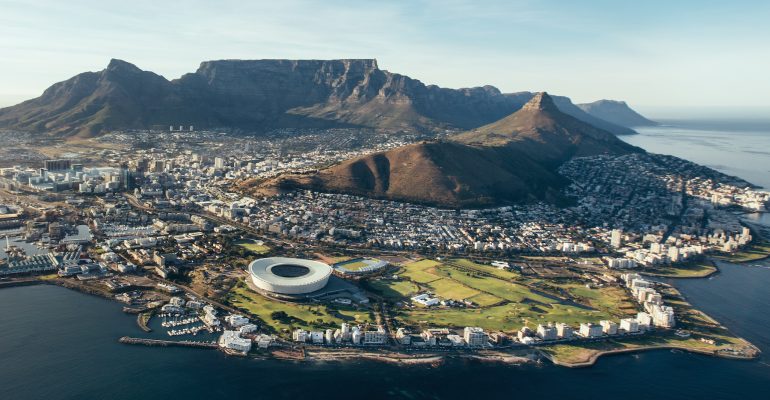 FlyNamibia announces the planned start of a new route connecting Walvis Bay and Cape Town International.
Read More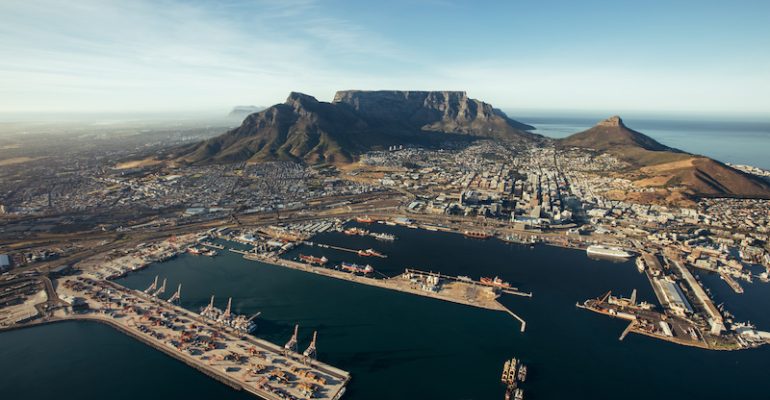 Experience the allure of Cape Town with FlyNamibia. From breathtaking landscapes to vibrant culture, thrilling adventures to world-class cuisine, Cape Town offers an unforgettable escape. Fly with us and immerse yourself in the beauty and excitement of this captivating city. Your Cape Town adventure awaits.
Read More